TempMee is Becoming GoTu!

To our valued community,
Since we filled our first shift just over four years ago, so much has changed. We've grown from a two-person operation to a thriving tech company with more than 150 dedicated employees. We've launched our recruiting services division and added shifts for dental assistants and, in some states, dentists. We've made countless updates to our platform and expanded from our home in Miami into more than 30 states.
We've gotten to see some of the absolute best that dentistry has to offer—incredibly talented and devoted professionals offering the highest possible patient care while bettering their lives, working in tremendous offices that push the limits of innovation and set new standards every single day.
Over time, we've worked incredibly hard to become the "go-to" option for staffing in the dental community.
And now, it's my pleasure to announce the latest (and greatest) change at TempMee. Throughout the next couple of months, TempMee will become GoTu.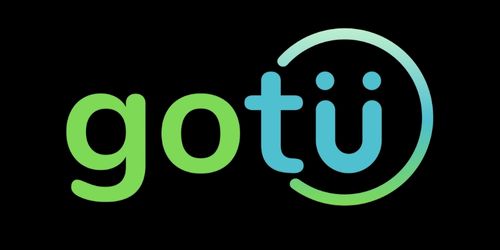 Rebranding a company our size is an incredibly challenging task, so why take this on now?
There are many great reasons, but these are my personal favorites:
We aren't a temp agency; we're a technology company with the industry's best marketplace for dental talent (hence our new slogan, "GoTu, Where Tech Meets Talent").
Our recruiting services team is really tired of explaining that, yes, we do offer permanent recruiting services, too. It's actually a large chunk of our business and we're proud to have placed over 1,500 professionals to date.
The professionals who use our platform deserve terminology that recognizes their excellence and their commitment to their careers. Rather than referring to temps, we now focus on skill sharing; we feel it better reflects the training they've completed, the care they provide, and the value they bring to practices.
The process of choosing a new brand identity took more than six months, most of which was spent finding a name we felt was special enough to exemplify what we've built over the last four years. Finally, one of our talented designers, Jenny, had an inspiration. Finding our new identity in-house was special, as Jenny was one of the earliest TempMee team members and designed the original platform and website.
GoTu is all about being your trusted resource. It's the friend you can always count on, the partner that's always there. It's also a really fun name that has a few layers to it.
Pronunciation is up to you: "Go To" is our preference, but "Got You" (as in, we've got your back) also works.
"Tu" in Spanish means "you," so a fun (if grammatically challenging) interpretation is "Go You!"
It's short, simple, and has strong positive connections.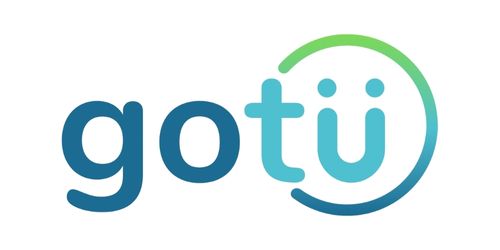 You'll start seeing the new GoTu branding in a few places starting today, most notably on our social media accounts and in-person events. Over the next couple of weeks, you may notice our website switch over and some slight color adjustments to the app and web portal, with logos also shifting to GoTu over time as well. You won't experience any interruptions to our platform—your existing login credentials, account information, app, etc. will all remain the same. No need to change anything!
I'd like to personally thank you for your continued trust and support. Exciting times lie ahead with GoTu!
– Dalton Handy, VP of Marketing