GoTu: Our Rebrand Timeline

As we start this exciting new chapter at GoTu, we want to outline some of the upcoming changes as TempMee transitions to GoTu. While you'll see some adjustments to our website, social media, and app, your login credentials will remain the same, ensuring a seamless experience as usual.
October 25th, 2023: Our website and social media will change to "TempMee is becoming GoTu logo.", with minimal copy updates on our website.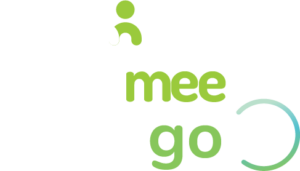 November 1st, 2023: The new website will be launched, featuring the GoTu, formerly TempMee logo, revised colors, imagery, and video content, aligning with our rebranded identity. You'll also see updated text that reflects our new branding.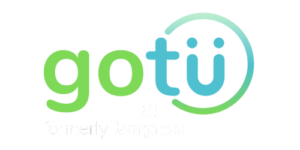 November 2023: Initial updates to the app and dental portal will be introduced, including changes in colors and logos.
December 2023: Comprehensive app updates will be implemented, including a name change and a new app icon.
December 22nd, 2023: The transition to GoTu will be finalized, with logos updated to GoTu on our website and all external marketing materials, marking the complete rebranding of our platform.